Commercial Glasswasher Repairs Perth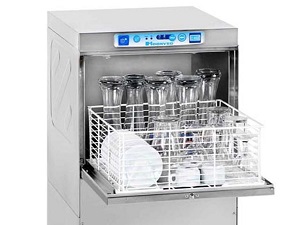 Commercial Dishwashers and Glasswashers are vital to the function of your restaurant, catering company, commercial kitchen, bar or café.  They require regular service, maintenance and cleaning to ensure the longevity of these appliances.
Call Greg now 0405 1964 03!
CCR Perth are the experts when it comes to glass washer and dishwasher repairs.  We repair and maintain all types of commercial glasswashers and we have emergency callout facilities.  We always have a huge range of parts and usually can repair most types of commercial equipment straight away.
24hr Glasswasher Repairs & Service
With over 30 years industry experience, we are confident that we can repair your commercial glasswasher on the first visit.  We also offer preventative maintenance contracts, regular maintenance and cleaning services to keep you up and running.
CCR Perth are the specialists in all brands of commercial glasswasher repairs including undercounter glasswashers & dishwashers, hood dishwashers, pass through dishwashers, conveyor dishwashers and pre-rinsers.
We also have fully qualified tradesmen who can install chemical dosing pumps, timers, thermostats, solenoids and all electrical rewiring and replacement work.  We only use the highest quality components and spare parts for quality manufacturers.
We service most make and models including: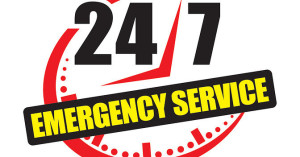 Hobart
Eswood
Washtech
Norris
Woodson
Sharpline
Lamber
More Repair Services we provide:
So for all your commercial glasswasher repairs call Greg Now 0405 1964 03