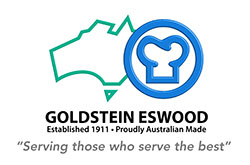 Need an expert to fix your Goldstein or Eswood equipment?
Goldstein & Eswood products have been around since the early part of last century. They are well made and robust machines specialising in cooking and cleaning products.
At CCR we have expert technicians and trades that are capable of working on all types of plumbing, electric and gas style equipment.
Goldstein Equipment Repairs
Gas Cooking Equipment Repairs
Electric Cooking Equipment Repairs
Banquet Systems Repairs
Smart Chill Blast Chillers Repairs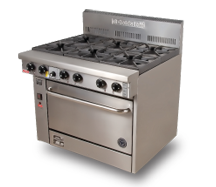 For more information about all of our services, click here...or contact Greg for your repairs on 0405 196 403.