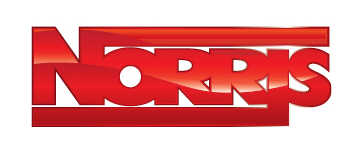 Norris have been supplying the hospitality industry since 1954. They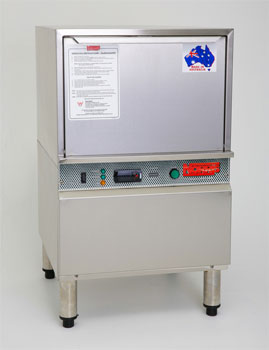 have a superb range of quality commercial kitchen equipment glass-washers and dishwashers. They are an Australian owned company and are the originators of the first commercially available glass-washer.
They provide a great range of Dishwashers, Glass-washers & Pot-washers including under-bench and upright variations.
Glass-washers
Underbench Dishwashers
Upright Dishwashers
Potwashers
Your Norris Repair Service in Perth
At Commercial Catering repairs we have many years of experience with Norris equipment repairs. Give Greg a call if you require an repair on your Norris Machine. We carry most parts in stock and usually have you back up and running within and hour.
Call Greg 0404 411 985 for all your Norris Equipment Repairs.