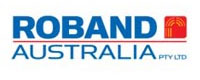 Roband Equipment Repairs Perth
Roband build some of the most robust equipment in the catering industry.  Unfortunately some parts can faulter but don't be distressed, they are quite often easy to repair.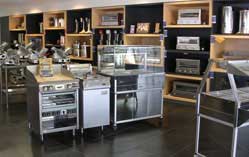 We have been doing Roband Equipment Repairs for years and can repair your item quickly and easily.   We can repair onsite or you can drop to our factory to save some money.
We have access to thousands of parts and can quickly get your machine back up and running.
Just some of the items we fix:
Bain Maries
Blenders
Blender Accessories
Boiling Hot Plates
Bun Warmer
Carving Station
Chip Warmer
Coffee Pot Warmer
Conveyor Toasters
Drink Mixers
Food Slicers
Fryers (counter top)
Griddles
Griddle Toasters
Grill Station
Heat Lamps
Hot Plates
Hot Water Urns
Hot Dog Machines
Induction Systems
Juicers
Lamp Assemblies
Milkshake Mixers
Pasta Cooker
Percolator
Pie & Food Warmers
Rice Cookers/Warmers
Rotisserie
Salamander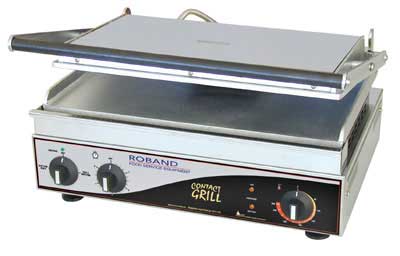 For all enquiries call Greg on 0405 196 403 or use our contact page.