Washtech Equipment Repairs Perth
Washtech produce some of the best commercial kitchen equipment for cleaning.  Having a functioning washing machine is vital to the success of your business.  Customers deserve to be treated to clean and hygienic crockery and cutlery.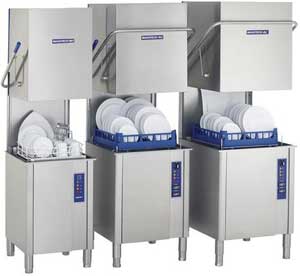 At Commercial Catering Repairs, we are the experts when it comes to repairs and servicing of Washtech Equipment.  We also can arrange a preventative maintenance program to ensure your equipment is working at peak performance.
Washtech Equipment Range:
Glass Washers
Dishwashers
Warewashers
These can be configured in a number of arrangements including under-bench, upright, pass-through and conveyor style.  You can view all the range of their products here
Should your machine require too large of a repair, we can also consult with you on the best replacement machine.  We can organize your new machine and installations.  Call Greg on 0405 196 403 for a FREE consult.
To view more of our services check our services page…