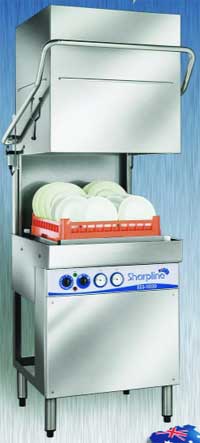 Sharpline Equipment Repairs Perth
Are you having trouble with your Sharpline Equipment.  Call Commercial Catering Repairs for all your Sharpline Equipment Repairs and Servicing.
We have a fleet of technicians available 24/7 to handle all of your equipment failures.  We also carry a huge range of parts, so in most cases we can have you back up and running in no time.
Commercial Catering Repairs has been in the hospitality game for over 30 years.  As successful restaurateurs over-selves, we understand the importance of having you machines running at peak performance.
Due to a lack of good response from repair companies in Perth, we started this company to ensure businesses like yours have access to skilled technicians within hours of placing a call.
Sharpline is an Australian owned company and have many high quality products.
Sharpline Equipment Repairs & Service in Perth
We repair and service all types of:
Bain Maries
Chicken Rotisseries
Hot Cupboards
Washers
Dishwashers
Glasswashers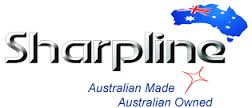 So call Greg now on 0405 196 403 to have your Sharpline Equipment repaired or serviced.